Corner Girl
October 8, 2012
look at you corner girl
working your stuff
living high
living low
living off that snuff
many think your a shame
but i dont agree
your not just some whore
or washed out junkie
youve made mistakes
but who hasnt right ?
you think your no good, right?
that your not worth the fight
to live
to breathe
to carry on
but i know one thing for sure
youll be missed when your gone
cause corner girl your worth it
every single day
even at your lowest
on your back, you lay
that doesnt mean your worthless
just hat you survive
please come home corner girl,
mommy
and come back alive .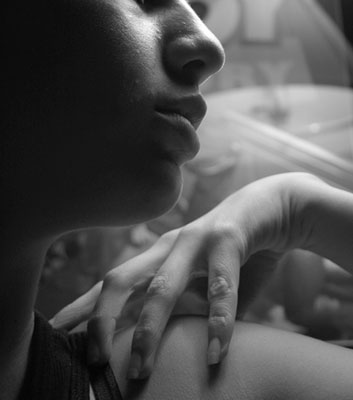 © Rebecca B., Santa Clara, CA