Sicken
October 8, 2012
I'm sick of crying
Sick of lying
Sick of fighting
Sick of trying.
I've cried enough, my tears are all dried up.
I tried enough, now I think its time to really give up.
I told myself countless times I would,
Yet I always knew I never cold.
I fought long enough, I have scars to prove it.
I lied to cover myself up, and I'm tired of being lied to.
I got emotional scars as proof.
Don't believe me?
Well screw you!
I'm sick of getting hurt
Sick of feeling
Sick of caring
I'd much rather be far far away,
Where all these thoughts, memories and shattered dreams would go and fade away.
Close my eye, and lock the doors to my heart.
That is a start.
Close myself to the world,
Hope I never wake up.
Just fade away, giving into the darkness as it creeps my way.
Perhaps then I will find the peace I've been longing desperately for.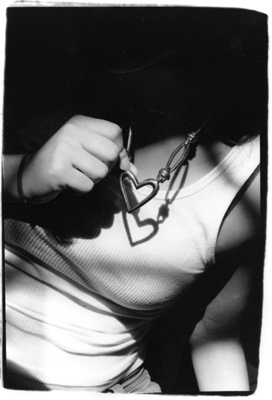 © Julia R., Bethesda, MD