Born To Be His Love
October 15, 2012
Before I was Created,
There were minds of inaccurate facts,
The theory of a blessing was a Child brought into the world,
Not knowing the Destination Nor destiny,
Once The top of the Adolescent Was maxed and all that She knew Was Education To a certain Ability To learn Slower than Most on the base,
She tried A such Of infatuation,
Never knew Fools besides the Inner relation-Foes Equivalent to The Mistake of holding many Broken family and Friends,
She Recreates her Image of Life With the knowledge and Strength of getting to know Another,
She soon Knows That he is Special,
Even though How they met was a Lighting Bolt Of joy And past confusion,
Despite Her Troubled Frustrations She Knows Life must Move on,
She Ask Herself many times " Why Was i Born" ?
She Now Knows Why this Was Met To Be.
To Tell Him ....
To tell Her Now known Soul mate
To Dearly Tell Him She Loves Him.
Born to be his love(I) Love him,
This putts to the end of her Need To feel A Loving Comfort,
This Becomes her Duty To tell Him She Loves Him.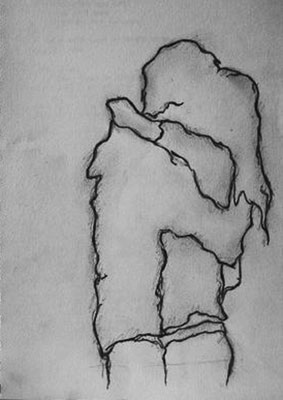 © Nicole B., Newcastle, WA