My Dear heart anastasia
October 12, 2012
A perfect speech of grammar for her peppermint breath,
A wall of beauty and the taste of family and Love at the palace that slept,
An evenly ball painted in smiles of blue,
That brand new hug from the coat of yin and yang,
the smile to be known as that darling statue of loyal inner strength.
No heart was as steady,
Beating so bliss out of time,
When she laughed joyously teardrops cried just to get Him,
Her Romeo off mind,
A heart that clear,
Broke the winter and dust,
For he cherished her lips and her Eyes as each twilight star taking the moon as their bus,
He rushed to write her a Letter " Noted" My dear Heart Anastasia, I have met your mother the sun,
She asked why i hurt you? or just for apparent reasons, " How come"
I told her It was nothing other than the nature of a fool and boy that this mistake was done,
Yet your father the moon was sadden by your heart beat an glazed and saddened sugarplum, I am only what the her heart asked of me, Her Lover her spark to the sun's of Sunday's her spark to the fight
I am only asking that dear
"Oh my dear" heart Anastasia Would you be my wife.
Her heart beat back to rhythm as that one beat than two
Her heart now like a princess smiling to her God
Because she finally found you.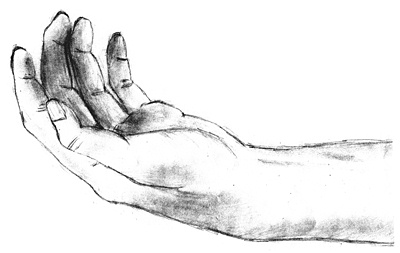 © Shana G., Cross Plains, WI