"Time"
October 11, 2012
Could you give me some time
for time is of the essence.
I need some time to live my life -
The time I have is not enough.

Please press pause on the clock
and make time stand still
because time is passing by quickly
And I cannot keep up.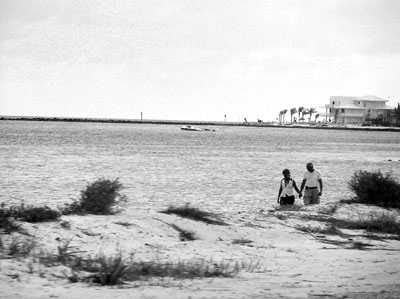 © Edgard B., Coral Springs, FL