I guess
October 8, 2012
I guess this feeling faded away, along with the memories, the happiness, the love stained words that leaked out of your mouth when you would tell me how you felt.
I guess that feeling's gone, and you're happy now that you're alone.
I guess I was the only one who knew who you really were.
I guess you lied every time you opened your mouth, and I just had to believe in you, even when I couldn't see the truth.
I guess I was just easy to lie to, because I saw the good in you, and not all of the bad that you could do, and not all the pain you could put me through.
I guess you were right.
I guess I am too nice to see the obvious, but I saw, I saw you.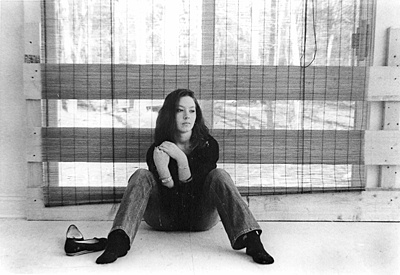 © Crystal F., Marshfield, MA