Current
October 6, 2012
I think it's more the current of your being,
That pulls you into my embrace.
The ink is permanent and seeing,
Beyond your eyes and smile is like a race
Against the teachings offered then,
When I could taste the bittersweet of guilt,
When I remembered how to count to ten,
God's words were fabric in my family quilt.

And now, I'm being lured away,
By yearning kisses and your cashmere love,
It means enough, that I just wish you'd stay.
I've given up a lot, too much; above,
From where this scene is crystal clear,
The angels cry, ashamed of me.
Or laugh, and whisper words of comfort in my ear?
I guess the truth; I'll always fail to see.

These moments, so awaited accidentally
Of pressing my heart up against your chest,
Eliminating arid sorrow gently,
Just giving, taking and forgetting all the rest.
And touches, lighting love on fire,
I let you drink it off my tongue.
Our firm embrace composing infinite desire,
Ephemeral reality leaves aspirations hung.

And where could I inquest salvation?
For both of us, and keep it all?
Avoiding lies and slick temptation,
Recovering after the fall.
Past midnight, stirred by dreams of wishes,
A teardrop slips off eyelash tips,
My soul just murmurs, breathes and swishes,
Awaits to brush against your lips.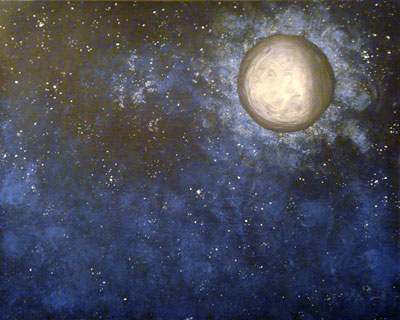 © Allison H., Vancouver, WA