Where I'm From
October 10, 2012
I am from swing-sets
from Krave cereal and robins' nests
I am from the juice of an apple
Sweet, crisp, explosive,
it runs down my chin.
I am from the Great Lakes,
The pine trees,
The white birch,
And the ponds filled with life.
I am from lullabies and baseball caps,
from Amy Marie and Alex Lee
I am from bonfires
And movie-goers.
From "knock-it-off's" and "I love you's".
I am from board games
And two Christmases,
From hymns and chocolate cake.
I am from craggy cliffs and sparkling seas,
Chocolate chip cookies and sewing machines.
From "I could have been"
and "I made it through".
Above my bed I have a tack board
Where my memories are stored,
Where my lullabies sing
and my baseball caps hang.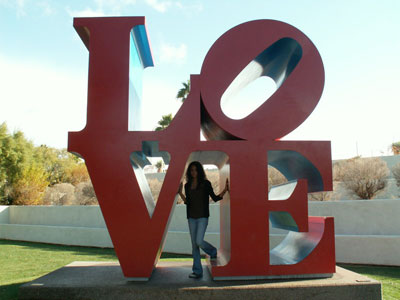 © Shannon E., Glendale, AZ