Attaining the Impossible
October 8, 2012
Don't dress that way
Just act like this
Don't be too smart
But pass this test
Pull
Tug
Jump
Skip
I'm tangled in my marionette strings
Trying not to trip.
Keep a smile plastered to your face
Walk like a lady
But keep up with the pace.
Curtsy
Giggle

Observe
Kiss
I'm told to fall in love
And that ignorance is bliss.
Keep those tears out of your eyes
No need to mourn
Everyone dies.
Be pretty
Be confident
Be shy
Be reserved
Be witty
Be a monument
Be dry
Be heard.
Life's a game
That no one can win
It's about chasing perfection
Until the very end.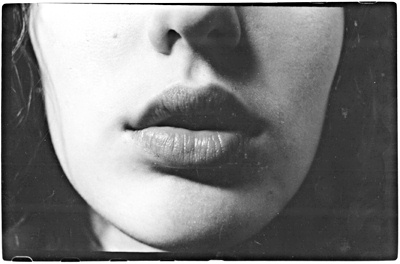 © Samantha A., Southbury, CT