Photographs
October 7, 2012
It's that crinkled up paper,
torn and tattered,
it's outside telling it's journey.
A long life of moving around
getting tossed around in the box
with all the other faces and places.
So many fingerprints,
so many eyes
soaking in the memory.

There you are,
holding the photo,
with that moment's memory
painted in front of you.
There's your best friend at age five
or your family member
who has passed away
in the palm of your hand.
Now you're in the furthest part of your mind,
brought back to the day when
you first fell in love with this view,
and caught it all at once.

It's the breath-taking moment
when you discover an old happiness,
and all the world around you disappears.
There you are, lost in a memory
with the old wounds
cut back open.

It's that second of your life
when you feel whole again
and you thank fate for
sending you these kinds of gifts.
The reality of all your days fade away,
you get lost in a daze,
and you feel fully alive.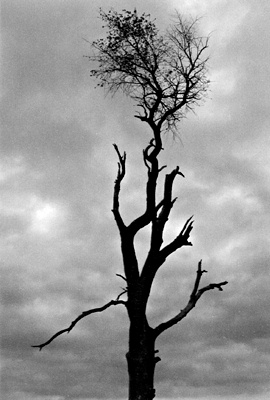 © Cassie H., Carmi, IL