"Playing the Game"
October 4, 2012
I know what I was in for.
The way you played me left me respectful no more.
Every word has been a lie.
You're the biggest jerk of a guy.
Every move was fake,
which was just too much for me to take.
Messing with me was a mistake.
You're the biggest player for God's sake.
There are plenty of names I could have called you,
but I won't because I know what to do.
When you learn to be faithful,
and not wasteful,
then we'll talk,
but until that happened… get lost.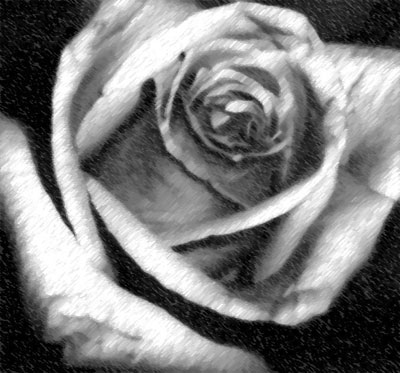 © Wajida S., Shrewsbury, MA