My life poem
October 5, 2012
I wonder where I will be in 10 years,
since I was 12 I been drinking beers
we control the neighborhood and got no fears.
My age is 17 and I was born in Mexico,
I don't remember much
from over there because
it's been a long time you know.
I went to North high school
were I used to ditch with my homies and play pool
On my way from school.
I see how my neighborhood changed a .lot
All you see now is bright blue eyes
Back then you see dead bodies in the parking lot
Now the ghetto looks like the suburbs,
Nice big houses with grass in front,
Back then nothing was living except for gang activity.

It feels like Spain took over the Aztec kingdom again
Everybody's backstabbing so you don't know whos your friend.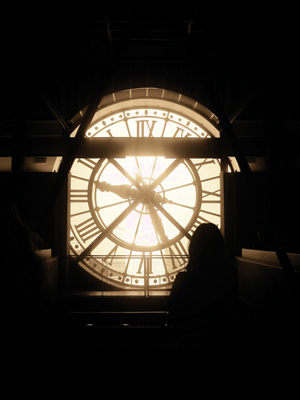 © Treza R., Kalispell, MT