"I Am"
September 25, 2012
I am frighten,
I wonder if ill live to see tomorrow,
I hear the violent and negative thoughts of my peers.
I see my youth dying slowly, I want god to protect me.

I am afraid
I pretend to be tough; I believe my peers have done enough. I worry for my sake; I feel god is going too better my place.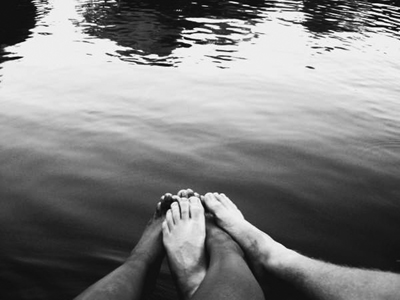 © Michelle W., Ada, MI