Mackinaw Island
September 27, 2012
I am from a yellow flame
with orange and blue.
I am from the burnt clouds to the golden souls.
I am from the tall Pines with wind blowing through the needles,as they sprinkle down to my feet, like snow flakes.

I am from the laughter of little eyes and ears,playing down the dusty path.
I am from trickling liquid down to the dusty hard souls.
I'm from the barking and scratching through the mid-night howl.

I'm from a land surrounded by water,with little legs crawling all around.
From the souls floating up in the sky light,down to the under ground.
The thin slices of a wet,what felt like a leaf under my feet.
With smiles and secrets lifting up in the air.

I am from the waves that bring people together.
I am from that area where thousands of people go every summer.
This is where i am actually from.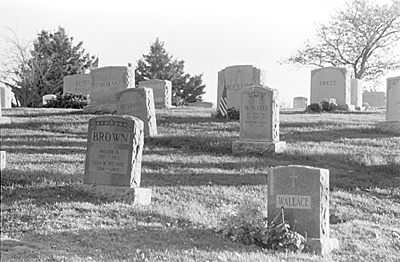 © Jenna H., Marblehead, MA