Words Of Wisdom
September 28, 2012
O who are the Little Ones, I see?
With candles churning, burning.
In the distance, they call out to me,
Halting, but not turning.

O Angels, Little Ones!
Who do you happen to be?
With lights, flickering, burning,
Why do you call out to me?

We are the words of wisdom you heard,
We bring you good light!
If you are learning, learning,
Shall things never be absurd!

Play, O Little Ones!
Run around me!
With wings, beating, beating,
You have my loyal word!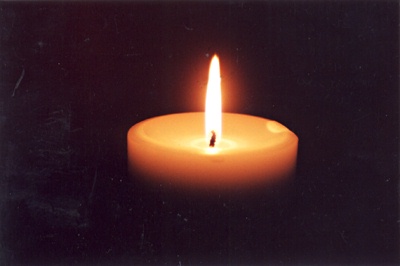 © Ashley D., Philadelphia, PA