Bouts-rimés About A Girl
September 26, 2012
They grabbed her, took her, and passed
Her along. They washed their hands of her in the sink.
They hoped she was dead, but she had just forgotten her past.
They chose to ignore her; just smile and wink.

But she became too much to bear,
And one by one they fell.
Her vengeance disrobed their crimes and made them bare.
Once their life was gone, all that remained was the smell.

She didn't care that it was too late for laughter.
All that mattered was her victory as the two
Kingdoms crumbled. And from hereafter,
She said goodbye to blood-spilling and vengeance, too.

Her existence she questions as she stares at the lakes.
Her resolve had been steel; now the whole earth quakes.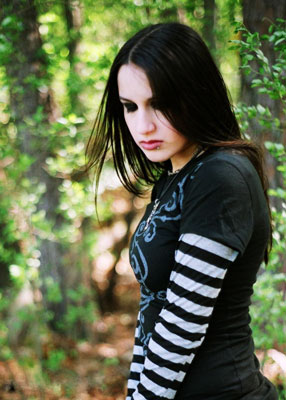 © Rebecca B., Marietta, GA