Hearts & Seek
September 25, 2012
The thought is beautiful and it's all fun,
But what do you do when things take a wrong turn?
You hope and pray that things go right,
But out of nowhere something happens overnight..
It's all fun and games till someone gets hurt.
Then you're lost playing a game with your heart called hide and search.
When things get tough the weak one runs
While the other one is left to maintain strong.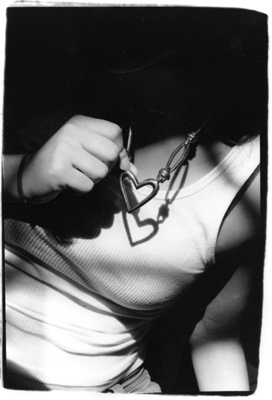 © Julia R., Bethesda, MD