The Goddess's Tale
September 21, 2012
I met a fallen goddess yesterday
Her wheezing, smog-black breathing soft and weak
In her gold hair a dripping oily streak
Her once-blue crystal eyes a rotting gray.
She told me how the children used to play
When sun and breeze and shade was all they'd seek
But now, their listless gazes dull and bleak,
They sit by a computer screen all day.
Her tattered dress a faded memory
Of luscious greens, of colors bright and bold.
She prayed someday, the blinded world could see
Her trembling arms, so tired, frail, and old.
But if it never does, she said to me
At least her final tale will have been told.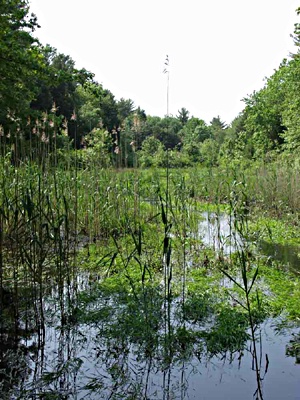 © Aaron G., So. Dartmouth, MA