Broken.
September 2, 2012
Amazing how a life of so little can stimulate;
These emotions that seem to infiltrate.
I get to the quiet spaces and then emulate.

The memories as strong as a narcotic,
Smiling at the intangible like a psychotic.
Triggered from an attempt to soothe the neurotic.

I guess in the end they are all you have left,
Objects safeguarded from conventional theft.
Your sole company this side of the cleft.

You'll be glad they're what you kept,
When all is done and the slate swept.
Your reason and solace for tears wept.

The end of the rope is here,
As your thoughts drift to those dear.
At least your mind is near.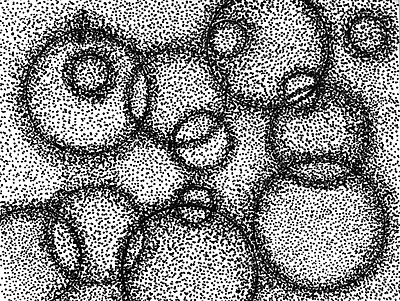 © Nasiha M., Huntsville, AL