Recovery
September 19, 2012
I've seen Heaven on Earth, but then again, I've seen Hell in my mind.
I've owned some scary monsters of the most demonic kinds.
But I'm not here to grieve of the demons and the pain-
I'm here to get stronger; and I've still got strength to gain.
The struggles seeped through onto my wrist; my skin,
And I've lost a lot of battles, but of this war: I will win.
You may look at me and see that hint of weakness in my eyes,
But at least I'm finally coming forward - no more lies.
Learning of my past might make for one sad discovery,
But I'm living for now...living for my recovery.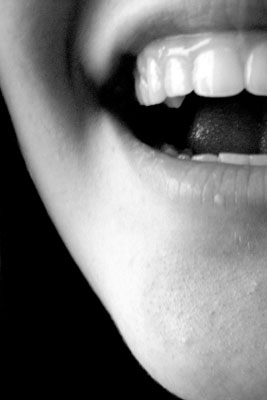 © Katya K.