Love Trial
September 19, 2012
I can see the pain in your face.
The tears you dont want to shed.
The life you look for ahead.
Fist full of fury.
Staring at the jury.
You being the only one who knows the truth.
Guilty to a crime with no proof.
Lost in a war.
I just hope your bulletproof.
Stuck in your eyes and can see your whole life.
Hoping for a future of being your wife.
Not for your money or your gold,
just for the true love in your soul.
Your heart is pure.
When you suffer,
my loves the cure.
I just wish you werent the victim.
That you wasnt the one being judged.
But your a soldier you wouldnt budge.
You stand for you.
Have a reason for everything you do.
I just wish you gave me a clue.
But love isnt easy like tieing a shoe.
If only you didnt give up.
Get scared and drop the evidence.
Ran..
Now we're here, stuck on trial.
Your the victim to an open case.
On the run as if this was a chase.
The fingers being pointed at you.
Guilty to being in love and denying the truth.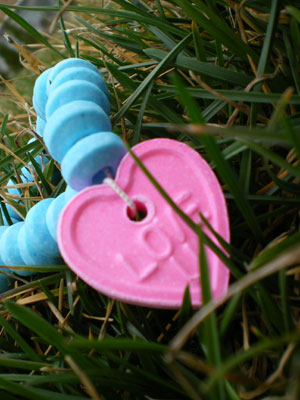 © Jennae P., Kennewick, WA