Pain.
September 16, 2012
Pain.
Its like the wind.
You cant see it,
But you can feel it.
With the wind,
You don't know it exists,
Until you feel it brush
Gently and carefully
Against your skin.
Until you feel it
Rushing through your hair,
Like a motorcycle rushing
Down the street.
Pain is like a
Cold winter's night.
You can feel the
Sadness,
Darkness,
And coldness
Creep into your soul.
You can feel the demons
Take over
Your soul,
Your mind,
Your heart,
Until you feel nothing but,
Pain.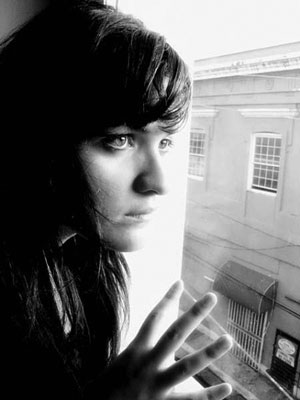 © Eveliz V., Bayamon, Puerto Rico