To Me
September 18, 2012
To me the best day was when our love was born.
It was as lovely as a sunrise in the morn.
But mourn is what I'll do
For the truth my love is that I can never be with you.
Yes, my love is yours and yours alone
But I was sorry when I told you that to see how your face shone.
For I am promised to another and though he is no less than a king
I know I shall weep when I hear the wedding bells ring.
I wish I could run away with you, but sadly I cannot.
He'd have my family in a cell and leave them there to rot.
So flee my love to search low and high
For someone who may love you almost as much as I.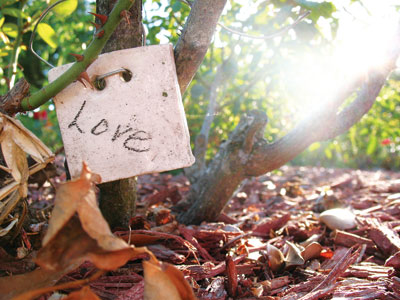 © Danielle L., League City, TX