Cornered
July 31, 2008
From the beginning I was condmned to be alone.
I await replies, mind spinning, as I sit upon my throne.
But diminishing ties are no eternal bond; they snap.
Self cocked, personally loaded, I set the bait and feed the trap.
Now I watch my own collision, waiting for the tires to screech.
As I kid I didn't listen to what the men in black robes preached.
The beginning has condemned me, but the prophecy is mine.
I ran quickly through the finish and resewed the finish line.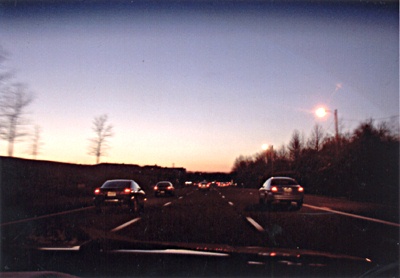 © Carolyn K., Toms River, NJ