The Saddest Hour
September 14, 2012
Cometh now the saddest hour
For I had a love of such great power,
But it was never meant to be
For my love did not love me.
If I still had a mother
She'd tell me, "There will be another."
But I have not
So all is dark and all is lost.
Why then was fate so cruel
As to place me in love's death doomed duel?
Now as my heart is so forlorn
I die instead of life long mourn.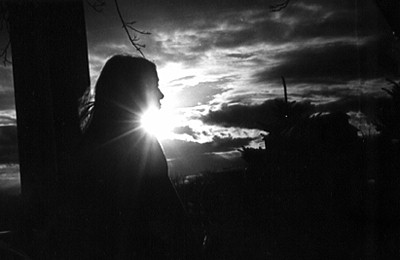 © Elizabeth G., Marblehead, MA