Shades of Affection
September 14, 2012
Magenta is the first kiss
of the new found love.
Salmon is the giggles
of the happiness.
Rosewood is the warmth
I feel while sitting next to you.
Wild Orchid is the hugs
you give while I'm feel like empty.
Passion Fruit is the devotion
of you to me.
Pink is the tint
of your love.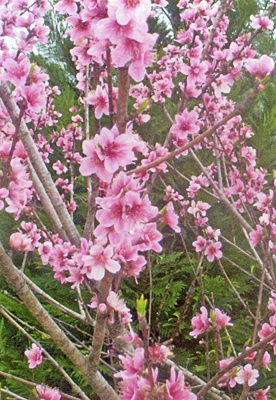 © Matilda S., Perkinston, MS