Sun and Weather
September 12, 2012
It's not the rain;
I love the rain.
It's everything else:
Your mouth and
My brain
Clashing together.
We're no good together,
But we are connected
Like the sun and
The Weather.
I think I may fall
In this first rain of Fall.
I'm feeling so cold
In the mist
Of it all.
But, about my heart-
Oh, how is your heart?-
It beats so slow
When we are
Apart.
And darling, that's how I know
We're a mismatched work
Of art.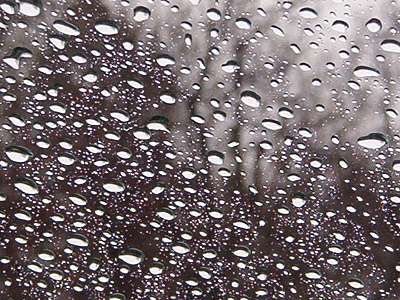 © Terrin C., Humboldt, IA