Music
September 10, 2012
Jazz trap.
Let them snap.
Hands up hear unity clap.
Truth on ghetto city rap.
Where the notes what is this crap?
Grandpa snapped.
Apparently dubstep is a mishap.
Country love songs sad recap.
Taking to hearts, kidnapped.
Notes soothe classic wraps.
Beaner car confidence mariachi mouse trap.
Lady gaga's just Modanna scraps.
Grandma hates our generation gap.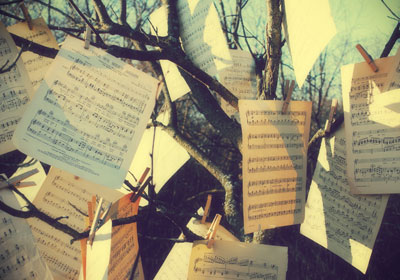 © Olivia E., Alto, MI