Today.
September 9, 2012
Every now and then, there seems to be a perfect day.
The kind with such good weather, you don't know what to say.
They come and go at random times,
A gift to us despite our crimes.
Today was a beautiful day to exist,
A grand time for life to persist.
A day where Sun burns bright, but brings no warmth,
Where a breeze blows by and thought goes forth.
The air feels empty and free as it enters my lungs,
I welcome the emotion this new day has brung.
It takes me on a journey through abandoned concrete,
Where little else stirs than my moving feet.
A day where I do not need to tune the world out,
Instilled with such quiet I could hear a bug shout.
A day of such beauty, the rest of the month is shamed,
A season for which such days is famed.
But we each have our preferences for such a day,
Perhaps instead of skies of blue, you prefer gray.
Now the shadows are taking over the garden,
And my softened heart begins to harden.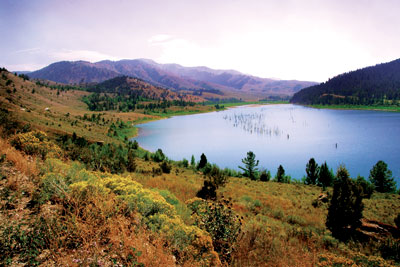 © Matt S., Glastonbury, CT