The Writer
September 6, 2012
Some of us are much to shy to speak what we believe
Others cannot understand the way that we perceive
Put it into words they said, speak or not be heard.
Yet once we open our mouths to tell, the thoughts come out absurd.
What was that? A whispered hum? Surely not an important one!
The loud and boisterous have yet to see
Secrets imprisoned willingly
It is on simple parchment in which told
Where vivid scenes and tales unfold.
Mesmerizing although unsaid
The humble writer's words when read.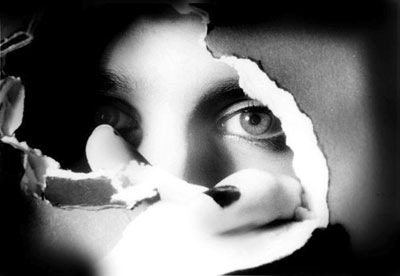 © Tabatha B., Peoria, IL