Free World Games
September 5, 2012
Men sit in high chairs, toying with the world,
They assign fear and lies to every word,
This destructive hierarchy is simply the theatre of the absurd,
That's got society living like a brainwashed herd.

They flood the world with ideas of secret world orders,
They use any civil disorder, to justify crossing borders,
They punish the acts of few with the slaughter of many,
Leaving just more and more civilians to bury.

These false gods, have kicked enough free speakers to the curb,
We need to stop allowing our minds to be perturbed,
And start becoming critical thinkers,
And stop this foul game of power that lingers.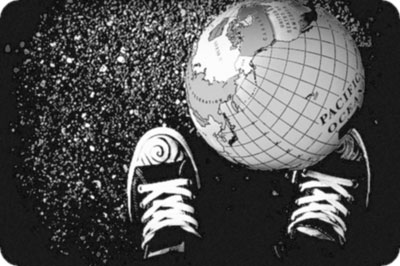 © Kailey E., Crownsville, MD