Brand New Start
September 4, 2012
Jesus cried out,
on the cross,
"It is finished!"
for the lost.

For those who know,
not where they stand,
can now enter,
the Holy Land.

And gaze upon,
his perfect face,
full of mercy,
full of grace.

All they need,
is to believe,
and they will never,
ever leave.

From God's strong arms,
who drew them in,
Even when they were,
still in sin.

Oh, God's love!
Who can fathom?
It will fill,
the deepest chasm.

In every hard,
cold, broken heart,
Christ will give you,
a brand new start!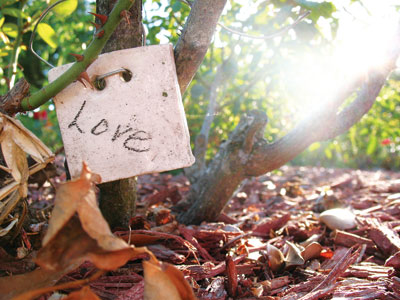 © Danielle L., League City, TX