Heart Shadow
September 4, 2012
Broken and twisted,
Lost in what's gone,
Grasping what it means,
With the break of dawn.
Remembering all that went wrong,
Stepping farther in the dark.
Picking up pieces that show,
Daring to leave a mark.
A heart that beats,
Never puts up a fight,
Just falls apart,
Hiding from the light.
Fleeing from the glow,
Casting a shadow.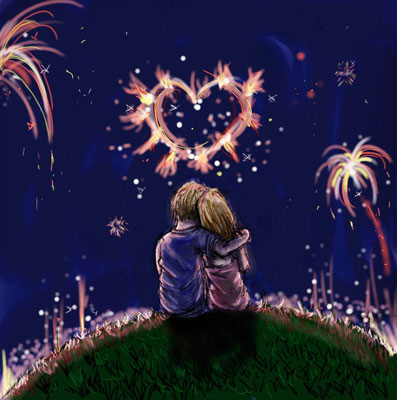 © Carissa G., Aberdeen, WA