Forever in my heart
August 28, 2012
Forever in my heart that's where you will remain..
I believe you were an angel you never caused us pain..
I remember the day when i first heard you sing everyone seemed so happy you brought us so much joy..
Now i know you've spread your wings to fly high up above..
Even though you're not here with me my heart is still filled with love..
You mean so much to me you always made me smile..
I love you so much and that will never change i know you'll watch over me and for others you'll do the same..
God has called you home..
No longer will you feel the pain..
We were truly blessed and you are truly missed..
May you rest in peace we love you and God bless..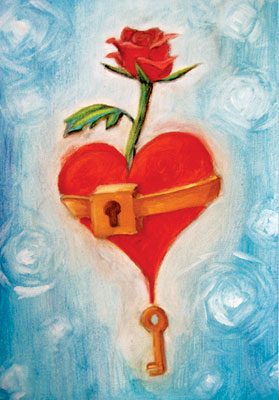 © Louisa L., Pleasanton, CA