Live and Let Live <3
August 25, 2012
Said too much
Went too far
Feelings were hurt
We both have scars

It's time to change,
Time to forget.
The feelings that grew,
the hurt just won't fit.

There's too many memories
Happy and Sad
Take your pick
There's good and there's bad.

Good times with laughter
The smiles through the years,
The bad times with yelling,
Screaming and tears.

Too many times
We've forgotten the past
"Maybe it will be better"
Then we went too fast.

Too fast to forget,
Too quick to forgive
Calm down for a second
Let's live and let live.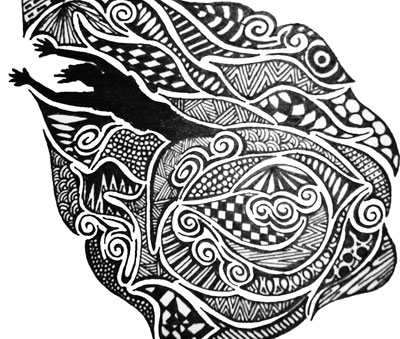 © Caroline B., Haworth, NJ