My Song Bird
August 27, 2012
You claim I fell from heaven,
And landed in your arms.
You say that you will love me,
And never bring me harm.
You will guide and protect me,
Always be by my side.
Facing danger that comes near,
So I won't have to hide.
My superman in disguise,
Is what you claim to be.
Always on the same mission;
The mission to love me.
You tell me I should trust you,
That I should have no doubts,
In my mind about your love;
That we're what love's about.
I fantasize my future,
The one that includes you;
Together at the altar,
Saying the words "I Do".
Nothing could be more perfect,
Happy through the years; For,
You're the one who sings the song,
That only my heart hears.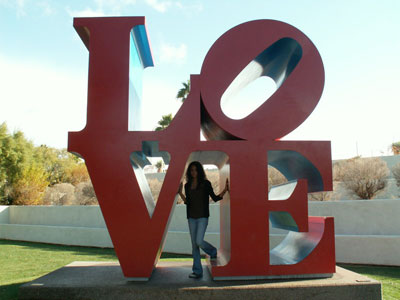 © Shannon E., Glendale, AZ