Control
July 31, 2008
The ocean is not a puddle,
You cannot comprimize the waves.
A puddle ripples with
The very step that you may take,
But only by God alone
Does the ocean's rhythm change.
Toss in all the rocks you want,
The current will not break.
There are some things we can move,
Some things we can make,
But there will always be the some things
We'll just have to leave to fate.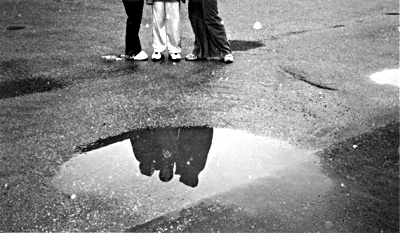 © Gary C., Pequannock, NJ