Weaving Fate of Spun Melodies
August 5, 2012
Let's begin in the estate.
Leave one to their fate.
Weave and spin the tales.
Hold onto the metal rail.
Get caught in the net of dreams.
Entangled in the confusing means.
Dance to the melody of the tune.
Live under the silver liquid moon.
Draw in bliss.
What is this?
Watch a wave flow as a tear.
Past cheek, holding dear.
Believe in fantasy.
Make it reality.
A broken flow.
Illustrates and shows.
Hold in the screams.
Throw in the team.
So in love with the knife.
Hate the plunge of life.
Now throw it all away for me.
Run the end and back in glee.
No end in sight.
But love at night.
On days like these.
Show me the heart keys.
Make me a wish.
Don't shatter the dish.
It's the time of times.
For our trying mimes.
Blend with the flow.
And let yourself go.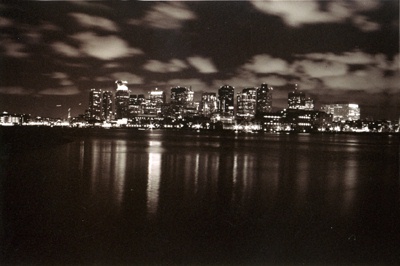 © Hoang P., Rochester, NY