Your Soul
August 13, 2012
You say you have a soul,
But, it's dying of a big hole,
Your using your soul as a toll,
You'll trade your soul for control.
You're telling me that someone, stole your soul.

But, I got something different to say,
No one can control your soul, no way,
never use your soul for fame.
It's all just a game, it just the way you play,
Your soul is there to stay,
And That's what you should say.

Your soul,
Your soul stay as a whole,
Your soul is in control.
Your soul is strong,
Your soul can't do anything wrong.
Your soul can never die,
Your soul never ask why,
You are your soul.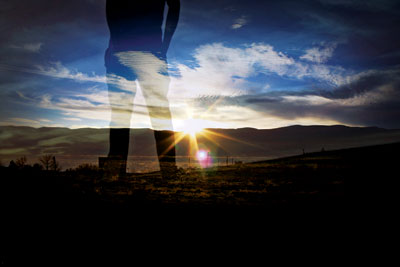 © Ezekiel R.