My Senior Picture
August 11, 2012
My senior picture gives me the creeps,
There is a girl inside it,
Outward she peeps.
She's not me though,
I can tell,
But my mother says it isn't so.
The girl dances in the photo mercilessly,
She stares and she mocks,
Her pale pink tongue sticks out at me childishly.
I want to pull it off the wall,
Smash the glass to bits,

Tear the glossy paper and burn her all.
But she'll never leave my house,
In the windows, the sink water, the looking glass,
Cowering in all my desperate corners like a mouse.
She's a fighter and a coward,
Hiding in that glossy paper on the wall,
Her intentions never forward.
One day she'll reach out with a cold black hand,
And she'll take what's left of me,
And my corpse will sink down into sand.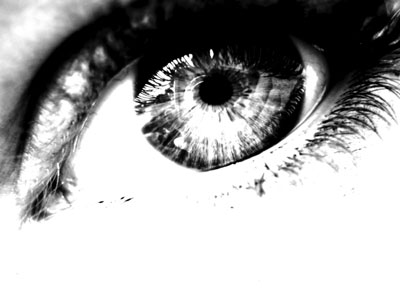 © Lauren S., Reading, Berkshire, UK