tell me that much
August 11, 2012
0,1,3,5
these are all ocnsidered "skinny"
but tell me one thing
one simple thing
what's the definiton of
"fat"
give me the defintion to
ugly,fat,skinny,pretty
give me the defintion to all these
stero typical thoughts
sticks and stone may break my bones but names will never hurt me
what if names do hurt?
just as much or even worse?
you are living breath proof of the defintion beauty
next to the defintion beauty
your name is right there
next ot the defintion insecurity your name shouldnt be there because reality isnt in those magazines
beauty shouldnt be described by
the size of your jeans,the size of your bra the length of your hair or the curve of your hips
it wont matter in the long run who bullied you all that will matter is the silence of your friends but remeber life isnt about hate
"hate cannot drive out hate only love can do that "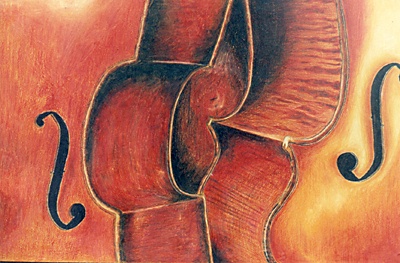 © George N., Houston, TX