Flirtation
August 11, 2012
Flirtation is a game many of us like to play. 
It's a way of showing someone that I like you, in the most "friendliest" of ways. 
But some play too rough, and end up hurting those who are not tough. 
However flirting can be fun, espechially when the game is done but that's only after you've won. 

Flirtation possesses many different forms. 
It maybe sweet or kind. 
Or revealed to others, who were blind. 
It maybe secret, done in a way that others may not see. 
It can be dangerous, planning out dastardly, evil deeds. 

Flirtation is a rather unusual thing. 
You'll never know what a simple flirt here or there may bring. 
Some might take you seriously, without even realizing. 

Flirtation, involves those who are wise. 
Who know how to play the game, with almost every disguise. 
They know what's at stake but still they are willing to play.
One thing thats most important is knowing exactly what to say. 

The target, is usually someone who is rather naive. 
That way the player, doesn't need an extra card up their sleeve. 
It's a game of chance really, you can either win or loose. 
The mystery lies in who is the player going to choose?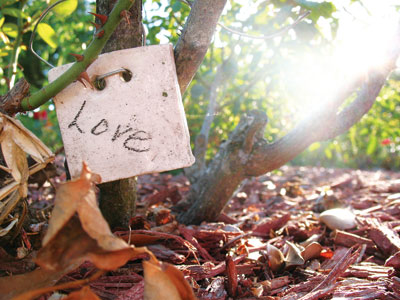 © Danielle L., League City, TX