Kindred Spirits
August 8, 2012
This cycle carries on in a flawless rotation,
allowing little time for necessary restoration
Stop. Breathe. What is fixation?
What is the importance of love versus infatuation?
I hold no disdain but is love meant for allocation?
Please understand my acute aggravation.

We share this longing for oneness & accord.
For, we're just pieces on this board,
where we're in command of a world that's unexplored.
where I'll never make you feel less than adored.
Darling, I promise your heart will be restored.

And yes, life is meant to be one perpetual motion
But stop. Breathe. What is devotion?
We're far too eccentric for such a simple notion
I'm guided entirely by this hankering for pure emotion.
And I confide in you like the moon for the ocean.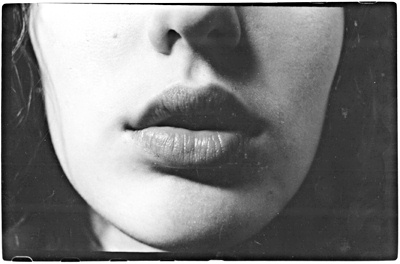 © Samantha A., Southbury, CT