Phoenix
August 8, 2012
Every day is twenty four hours;
Every twenty four hours, there will be a day,
A day when I can break my chains
and let my soul just fly away.

My human body
My mortal frame
My flesh and blood cannot simply tame
my burning soul that feels such pain
from living every hour of every day.

It burns so hot
My skin can't be touched
It simmers my bones and it hurts so much
What makes it worse is no one can help
which bursts my heart and withers my health.

But one thing for sure and I will forever be certain
that as long as I live, it will forever be burning.
Up until the day that I will die,
that's when my fiery soul will soar in the skies.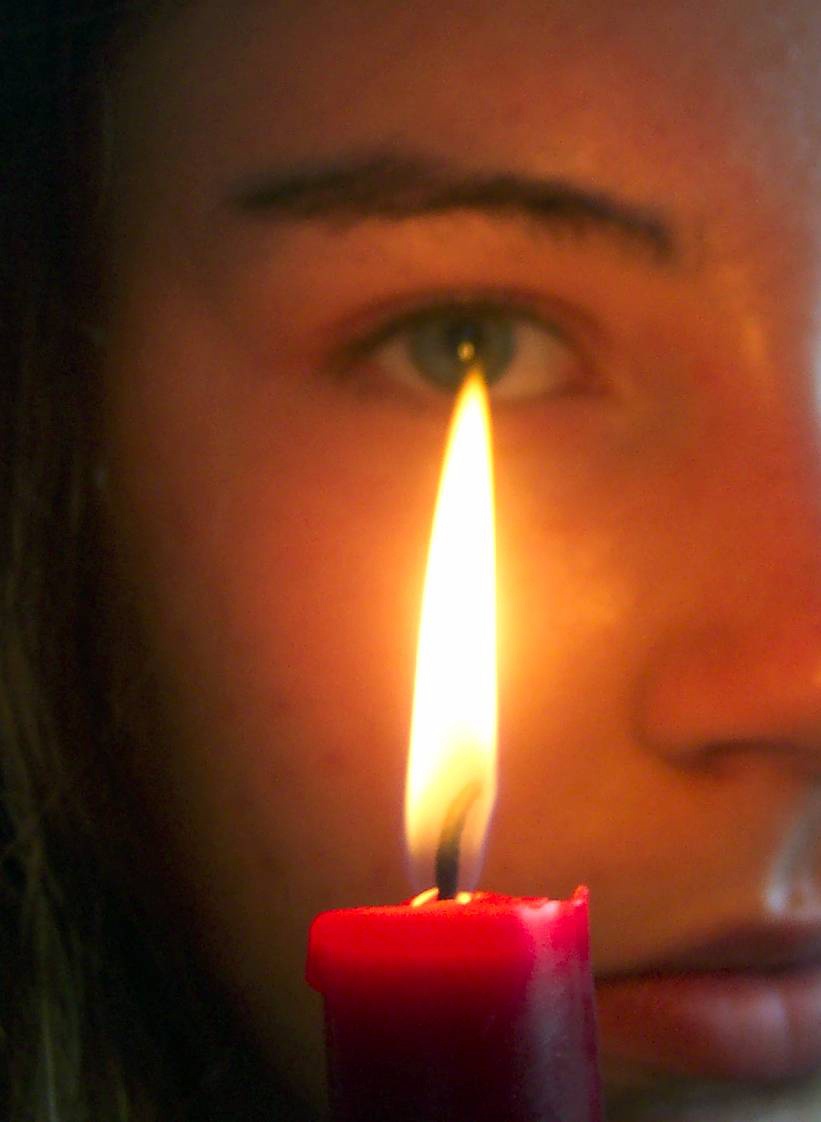 © Elise S., Clarksville, MD