The Remembrance of Pain
August 7, 2012
I wake to the sound of rain,
and lie there remembering events from day to night.
I carry with me all the pain,
not once letting go or ever trying to make it right.

I have long ago stopped caring,
letting my tears consume me.
My heart stopped sharing,
only absence left to be.

Life goes by,
I feel like I mean nothing.
Everything is a lie,
and I know I'll never be good enough for anything.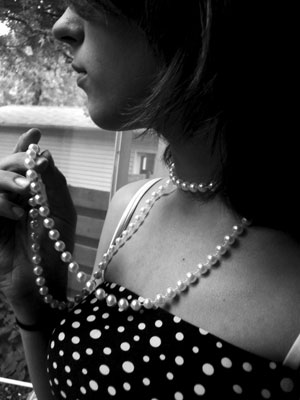 © Elaina V., Canton, OH