Replacement
July 30, 2012
I was used to "You're beautiful" and words full of respect,
But as time went on, they were quick to neglect;

That everyone has feelings, some are just hidden,
And after insults and let downs, happiness was forbidden.

"Ignore them", "Run away", "Don't let their words get to you",
But what difference does it make; I'm already in two.

My eyes became clouds, heavy and dark,
the boat protecting my hope is being stripped of its bark.

My heart is the anchor at the bottom of the sea,
Made up of tears shed by me.

I'm now at the bottom, gasping for air,
As insults still come through, no hint of despair.

Months go by, and I feel invisible.
All of this nonsense has made me miserable.

I start swimming anxiously, through the toxic waste,
Made up of words from friends who were two-faced.

Once I'm floating atop my ocean of tears,
I dodge all words, they are the least of my fears.

My only quest and hope now is to find someone to replace,
That beautiful smile that once rested upon my face.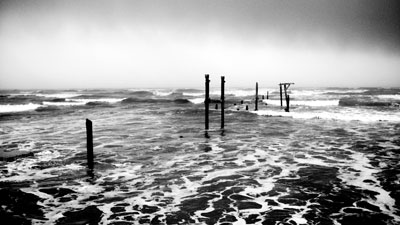 © Harrison L., Ruston, LA