The Hanged Man
August 1, 2012
What's this? Forgotten
These old memories
Laughing from the top
Of a hanged man's tree.

Shun them, stupid images
That destroy my sense
I didn't want faceless foes
Just her experience.

Kill them, the scum
These bits of past life
Why aren't they swinging next to
The hanged man and his wife?

Sickened, by rage
That I barely control
Apologies and forgiveness, yes
But insanity has taken its toll.

Paranoia, pure lies
Ideas of a secret lover
Why aren't they pushing daises
Along with the hanged man's mother?

Voices, soft voices
Try to soothe the affliction
That she suffers withdrawal from me
Whilst she is my addiction.

Purity, sweet loss
Destroyed by another mister
Then thrown into a deep well
Along with the hanged man's sister.

Possession, an obsession
The girl I had was mine
I left her to her own
Thinking she'd never cross the line.

Time, Master Gambler
When playing he's always won
Pretended to run out and killed
The hanged man's suicidal son.

Misery, cold companion
Too much it has to share
Rash foretelling lead to envy
But still, to all beware.

Deception, so cunning
Looking like a sweet lad
Loves to lead the simple astray
Which killed the hanged man's dad.

Women, pretty girls
Are not always what they seem
And sometimes they ensnare us with lies
And steal that young man's dream.

Ascendancy, at times
Of which I've seen of a dozen
At one time caused God to meet
The spirit of the hanged man's cousin.

Life, so finite
With her I'd thought I'd spend
The one gift people have
And keep until the end.

Love, twisted promise
That once murdered a father
And then decided to take away
The hanged man's youngest daughter.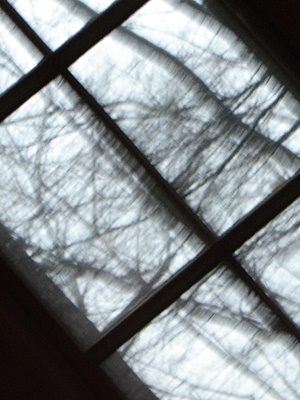 © Claire H., Boxford, MA