Picture Perfect?
July 14, 2012
The warm wind blows
Through the trees
The sun shines down on the leaves
The birds sing
The flowers awake
A perfect picture to take

The smiles are bright
Some are hugging
All is right
Happiness,
Laughter flows through the air
No sight of despair
But it seems fake just a picture to take

Dark alleys
Rats, trash, and filth
No sun
No trees
Just some dead leaves
A man in the corner
Clothes are shreds
Warmth is a problem
The night he dreads
This is not fake!
Why cant this be
Picture perfect
Like what others see?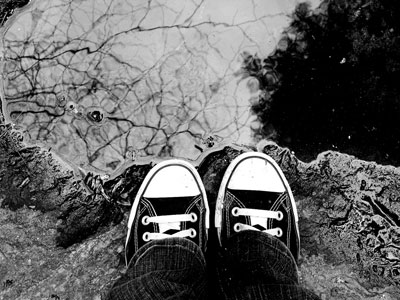 © Michelle B., Blairsville, GA