Silent War
July 30, 2012
Each one faces a silent war,
we battle day in and out.
With our sensitive inner selves,
a battle inside throughout.

But though we each have our own wars,
each and every one.
We forget that each other's battles,
are not quite yet won.

We're frustrated at the driver,
who swerves right in our way.
But stop to think he may be losing
his silent war today.

We look down on the girl at school,
for the company she keeps.
Without realizing that her war inside,
makes her cry herself to sleep.

We laugh at the boy at work,
for the messy clothes he wears.
When really, his war is so, so strong,
he's just too tired to care.

Each of us have our inward wars,
rejection, abandonment, insecurity.
Anger, vanity, depression, hopelessness,
Lack of faith, or the words we speak.

How different our world would be,
if we would take the time to pray.
To remember that each of us are facing,
a silent war today.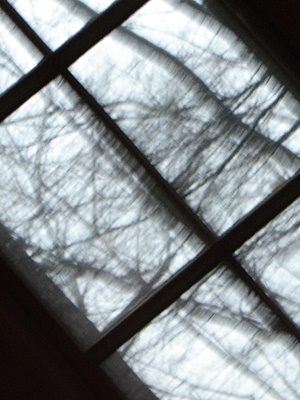 © Claire H., Boxford, MA