Dark Wardrobe
July 30, 2012
A shadow on the heavens' doorstep,
The whisper of a ghost.
The shiver of doubt that dons a veil,
A shawl of dappled hope.

For every speckled drop of light,
Every sip of liquid gold,
A stranger dons a smoky fabric,
Painting secrets in each fold.

The rays that stroke a sunlit cheek
With fingertips of dreams
Forget to don their robes of satin
Boasting colors never seen.

The cape of night, that elusive fiend,
May cloak the sky it's drawn,
But until its tears bleed black to gray,
It's the coat the light will don.

If the darkness wrapped itself in silk,
A butterfly's cocoon,
Would the threads be unwoven one by one
By the brushstrokes of the moon?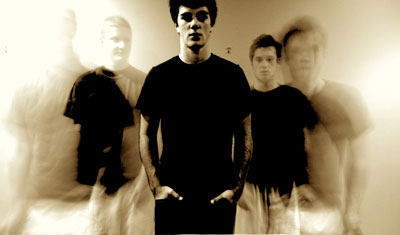 © Brian M., Fishers, IN